Protecting lives and property.
Northern Wake Fire Department protects the lives and property of the residents and visitors of Wake County and surrounding communities through progressive fire supression, emergency first response, and community risk reduction.
The merging of two great organizations

The Northern Wake Fire Department is located in northern Wake County near Raleigh, NC. Our Professional Firefighters consist of both volunteer and career, and we are uniquely qualified and trained to provide the highest level of emergency services available to our community.
We are very proud to announce that on July 1, 2017, a new era of fire and emergency services will be coming to the citizens living and traveling through the northern part of Wake County.  This will be the day that the Bay Leaf Volunteer Fire Department and the Stony Hill Rural Fire Department will  consolidate together and become "Northern Wake Fire Department".
Fire Suppression
Our highly-trained personnel are proficient in modern firefighting techniques.
Rescue
From motor vehicle accidents to water rescue incidents, our team is ready.
Emergency Medical Service
Our certified First Responders and EMTs respond with Wake County EMS to life-threatening medical calls.
Community Risk Reduction
We offer programs for the community, which help prevent and mitigate the loss of life and property.
Firefighter Training
Every day is training day at the Northern Wake Fire Department.
All-Hazards Response
Northern Wake Fire Department personnel are dedicated to mitigating all incidents no matter the size.
Working Smoke Alarms Save Lives
Working smoke alarms cut the risk of dying in a home  in half. Smoke alarms should be installed and maintained in every home.
Smoke Alarm Placement
Install smoke alarms in every sleeping room, outside each separate sleeping area, and on every level of the home, including the basement.
Replace Every 10 Years
Replace all smoke alarms when they are 10 years old.
Test Smoke Alarms Monthly
Donec at euismod nibh, eu bibendum.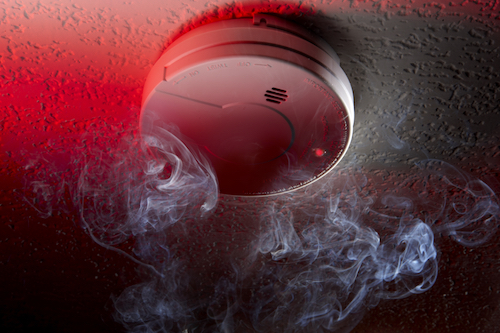 Station 1
11713 Six Forks Rd.
Raleigh, NC 27614
P: 919-847-3858
Station 2
7045 Stony Hill Rd
Wake Forest, NC 27587
P: 919-562-6425
Station 3
13116 Norwood Rd.
Raleigh, NC 27614
P: 919-848-7954
Station 4
15633 New Light Road
Wake Forest, NC 27587
P: 919-528-9675
Station 5
1431 Lynn Rd.
Raleigh, NC 27612
P: 919-848-0021